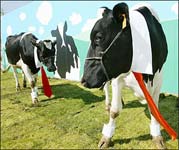 A couple weeks ago, I had an interview with Microsoft. I'd had interviews with them before, so I didn't bother dressing up.

Instead of a suit and tie, I just wore a nice button-down shirt and some dress pants.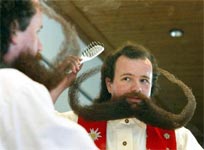 The guy performing the interview was named Barbara. I was going for a Software Design Engineer in Test position, so I was asked both programming and test questions.

I didn't think it went very well, but something about me apparently impressed them.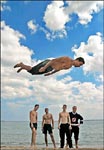 Microsoft is flying me out to Redmond on the 6th for another interview.

Three days, two nights, rental car, all expenses paid. I'm psyched.