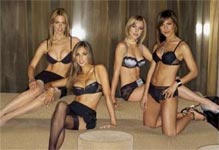 LADIES! You are like beautiful flowers beyond compare. Please step forward!

Don't be afraid to crowd each other.

[Damn, look at these hotties.
I'm never going back to Gaul.]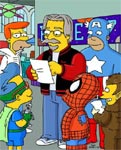 Step back, fellas. This one is for the womenfolk only.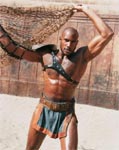 It is I, Dikkus Elephantitus Maximus, who presents to you a monster worthy of another epic poem.

Be careful, fair maidens. It is very much alive...