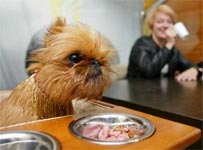 Amongst the elite members of the Japanese Yakuza underworld, dressing all in black leather is the norm.

Some even own small pets, which they dote upon with an eerie kindness.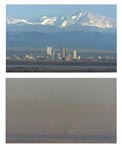 Typically these people were abandoned in a large Japanese city at a young age and have suffered some horrific, revenge-filled past.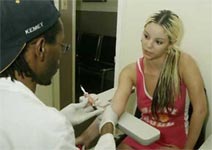 A nonstandard tactic for breaking into the criminal underground is by having yourself injected with some sort of experimental super-serum.

Then you flip out, kill everyone in the lab, and walk calmly out of the flaming wreckage, eager to begin your life of crime.