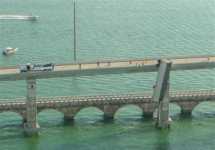 "So I was trying to seduce him, you know, the cutie that works as a barista down the street."

"Yeah?"

"And he says, sorry babe, but my bridge is out and there's no getting it back up again."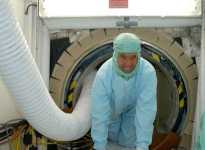 "No! Really? Did he say why?"

"Two Wild Turkeys later he explains that his proptologist messed up some surgery and wrecked his prostate good."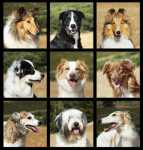 "Geez! That's aweful. Why is it all the cute ones are gay or unable to to get it up?"

"Probably so we'll always be able to tell which ones are just dogs."