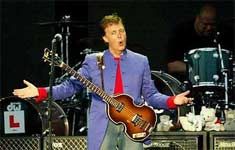 See, justice is like a...umm...uhh...

...oh, I remember now it's like a balance---a set of scales! That's it!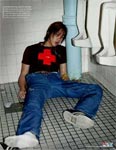 And sometimes, you know, things may look bad...like if there were a body just discovered in a backstage bathroom.

Not that there is, or anything!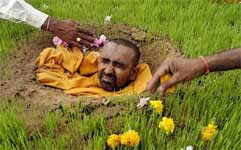 ...This is all just for discussion!

I'm just saying, you know...justice is blind. It's like scales and it's blind. You know what I mean?