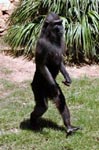 guyPaulo on the way to work, where, because he is a caption Monkie, at least some of his otherwise productive time will be spent on Most Emailed Photos.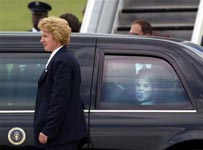 "Hmm... let's see what photos are out there today... Oh, yes, this is a good one. Tongue out! Hee, hee..."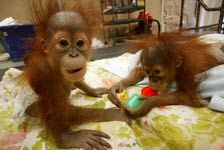 In fact, caption Monkies everywhere celebrated the opportunity to work up their ideas for the tongue of the daughter of the president.