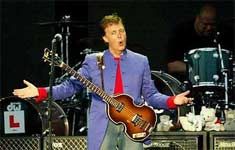 Paul's concert was suddenly stopped short by the violent shaking of the earth.

The worst had come true: the earth's core had cooled down and stopped spinning.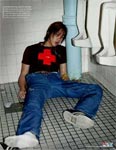 All over the world, people prepared for the inevitable destruction of the earth by getting wasted and passing out in bathrooms.

NASA called me.
I was their only hope.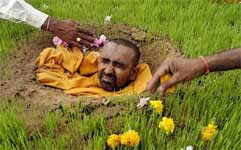 Digging a narrow hole to the core, they wedged me in at the top, my rectum squarely aimed at the core. One fiery blast of curry-sardine buffalo-wing enhanced Explosive Diarrhea would give the core the energy it needed.

FFFFRRRRRRUUUUUUUPPPPPPPPGGGG

Damn I'm good.