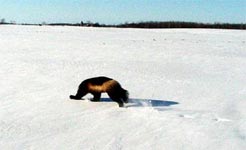 As we trekked across the frozen wasteland, marveling at the amazing animals, Nanukchakchakchukchook and I would often relate the stories of our youth.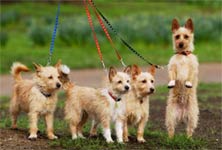 Nanukchikchakchuukachook would speak of the sled dogs of old and their bravery in protecting their owners.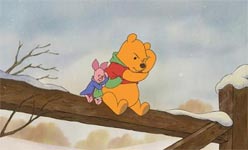 Then I would tell Ninnachachabchookchuk of the great bear, who said to the little Piglet, "Oh, bother."