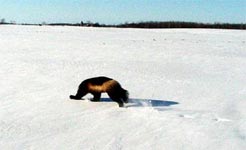 "We could take up wolverine-herding," said Piglet hopefully.

"Oh dear, the wolverines would probably just eat us," remarked Pooh.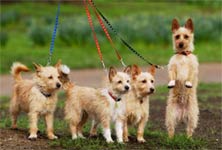 "Well, maybe we could find some hot kinky bitches? I wouldn't mind a change of scenery," Piglet suggested.

"Piglet, you know I have E.D.! Those poochies would just laugh at me," Pooh retorted.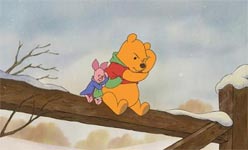 "Well," Piglet concluded, "Now that Yahoo reports that oral sex is linked to cancer, we'll HAVE to find a new hobby, Pooh! I love lapping at your honey-stick, but it's not worth dying for!"

"Besides, you can just take some Pepto-Bismol for your E.D. and wear an adult diaper, just in case."