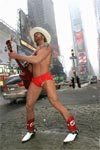 The morning found me on the streets, happy to be alive, but unprepared for what was to come.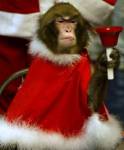 I had vague memories of a mysterious woman from the night before...something about her was wrong and yet...so right.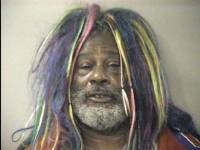 But I cleary remember the man in the alley offering me a ride. "To where?", I asked. "To the Mother Ship.", he answered.

After that, everything is funked up...