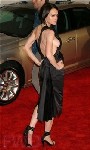 The Wizard of Oz, The SequelAfter Auntie Em passed away, Dorothy sold the farm, moved to the city, and spent all her money on plastic surgery.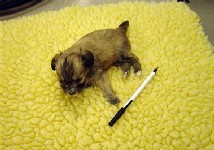 ...An over-indulged Toto perished in a sea of explosive diarrhea before he could write his memoirs.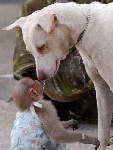 ...The witch, not Glenda, but the one who was a real dog, married one of the flying monkies and lived happily ever after.