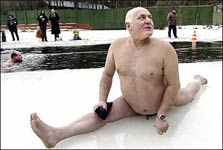 Mort is vacationing at the finest resort in Italy. Each morning, he gets up and has a cold swim, enjoys a Pilates session, and eats a breakfast of penguin flippers.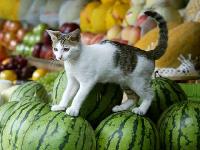 At lunchtime, he dines on a light meal of fruit and kittens.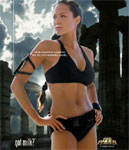 Come dinnertime, Mort feasts on the cooked flesh of sacrificial European virgins.

Let's hope Mort enjoys the rest of his stay at "Spa Mangiatore Dell'uomo".