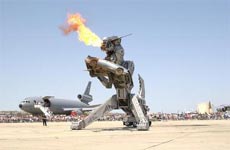 Dear diary,

Working for M.O.N.K.Y. is so cool! Today, the Cheif, Mort let me take the giant robot "Crushinator" out for a spin. I accidenlty set Tokyo on fire, but I understand that they have insurance for that sort of thing.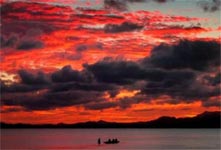 Tomorrow I'm suppose to go to Alsaka and practice my cold weather survival skills.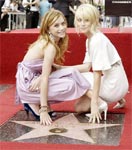 The only think I'm not so sure about it is the part where Lil and I are suppose to bodyguard the Olsen twins as they go shopping. I mean, where's the challenge in that?