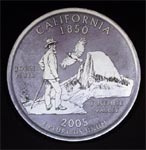 The blasted remnants of the coffee shop smoldered around me.

The waitress was still alive, cowering behind the counter, so my beverage was not on the house. I paid and left.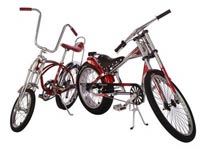 I whistled. Peso, my trusty steed, whinnied and galloped to the entrance.

There was nothing left for me here. Bethany Ann was dead and the town had paid their dues for what they had done to her.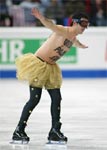 I climb on the back of my mount, and rode swiftly into the sunset, never to return.