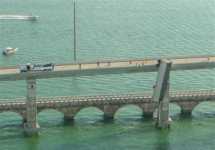 The trip to Italy was fraught with dangers. Crazy drivers, trigger happy anti-Greens, and an earthquake. In the end we had to swim across the Po River.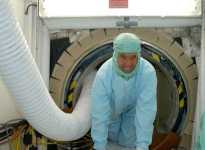 Sneaking into the pagent was harder than I anitcipated. After running into the thrid such goon Lil and I retreated to talk stratgy.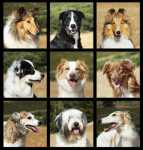 "Look's like a disguse is in order." Lil grinned at me. I hate it when he/she/it gets that look in his/her/its eye.

"Let me guess, eXtreme Makeover?" I sighed.

"Right-o. Now, which of these lovely AKA champions do you want to look like?" Lil plopped a magazine down in from of me.

"The things I do for Cheif Mort." I sighed a second time.