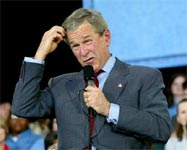 Watcha say?

You wanna know when did I sell my soul?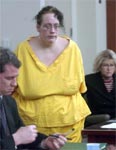 OK, well, I sold it way back in college, cos I noticed the girlfriends I was gettin' were not...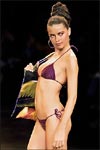 ...the ones I wanted. So I sold my soul to Stan. Whaaat? It's Satan, not Stan? OK, my bad!

Hey, don't knock that Satan guy! He has a solid belief in God.