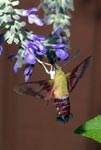 Birds have no anal shincters. Even the tiny, delicate hummingbird just eats & shits, eats & shits . .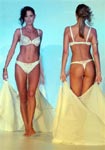 But if you're a fashion designer like me, Calvin Klein, sitting all day at the runway, checking out the goods, . .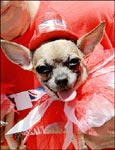 well, you not only KNOW you have a sphincter, you also have some VERY weird dingleberries!