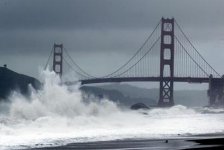 The stormy weather outside had left me in a dark mood...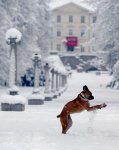 In a fit on frustration and animal cruelty, I whacked off the bushy tail of this chipmunk, and glued his feet to a pothole in the road. With a sadistic grin, I eagerly waited for the truck to round the corner, ignoring the rodent's pleas for mercy.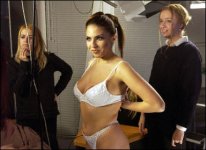 To be honest, it probably wasn't the weather that caused this outburst, but rather my mom's decision to change jobs.
She took her one-woman version of "Showgirls" to our local theatre house.

School has been kind of rough for me ever since..