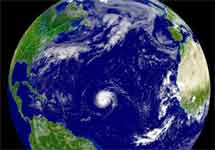 Vanuatu tax haven, 19:00...

Agent Sidney Bristow, using her alias, talks her way into Kazaa head quarters.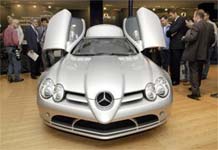 Easily subduing the guard, she breaks into the server room. After stealing the required data, she uses her spy car to escape.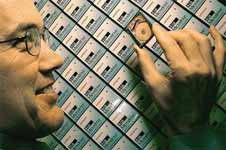 At headquarters she gives her controller the
micro drive -- which contains the names of all the 12 year old file sharers in America.

It was all in a days work for this RIAA agent.