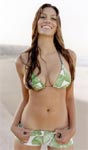 ...
My new girlfriend said she had a suprise for me. 2 seconds later she pulls down her bikini bottom to reveal a trouser snake!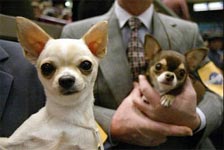 My Bad Day Part III
Later, I had to hold back Mr. Jenkins, my prize chiuaua, from attacking another dogshow competator (Snowball) after the other dog put his pink thingy in Mr. jenkins ear. The incident got us disqualified.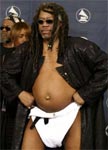 ...
To top it all off, I agreed to get back together with my she-male girlfriend, but when she finally took off all her makeup, she looked like this!