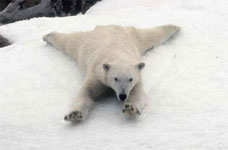 Bears have it easy, they don't get teased for being over weight at school like me. Nobody dares to call them names like Bulky, Fatso and Plumptious.

I want to be a bear so hard.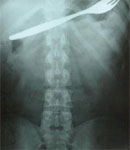 I thought I would turn into Yogi Bear if I ate enough picnic baskets. One day I stole a basket from some couple in the park, the food I ate with glee, but I just couldn't stomach the utensils.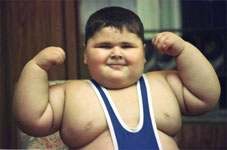 Watching the HULK last week changed my whole life. I no longer want to be a bear I want to SMASH and BASH like the HULK.
Yesterday I pulled down my hulk doll's trousers and found a huge willie!

Now I want to be the HULK so hard.