Xmas is over. Time to help your kid with these self-assembly toys...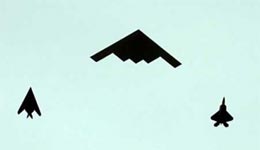 Simply insert tabs A, B, C, D, E, F, G, H, I and J into these holes in the cardboard - it's simple!
(wrong placement may cause explosions)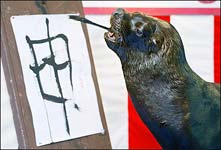 ...and pray that your child doesn't get too much paint on his or herself.