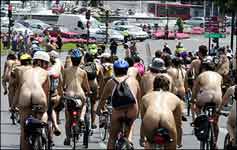 "When I forced all the guests out of my bedrooms at the Ranch,"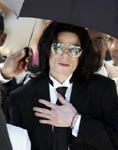 "It broke my heart. I'm in such a low place, George. Do you know how that feels?"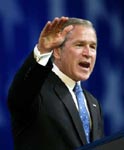 "Heh, heh, as a matter of factuality, Michael, I know how it feels. You, me, and all us 'merikins are standing in a pile of grade-A Texas Longhorn patties 'bout yay high."