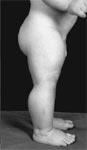 Durng childhood, I was prone to demonic tempertantrums. These outbursts would usually result in my clothes coming off during dinner, and someone taking a flying handful of baby-poop to the face.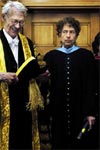 My parents tried everything to calm me down, including an exorcism with an old priest and a young priest. Neither survived the encounter. The older guy croaked of a heart attack after and the younger one jumped out of a windowe after I threatened to tell everyone about the "holy water" they kept splashing on my face while I was tied down.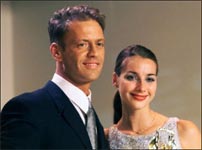 Of course, I shouldn't complain too much. That "sexorcism" led to a very profitable career in pornography for me, and now I'm retiring at 29.