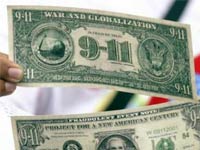 My fellow Americans... in these troubling times, America needs money to accomplish its lofty goals. And where will that money come from? Not from your pockets, but from the pockets of foreigners. That's right, terrorism!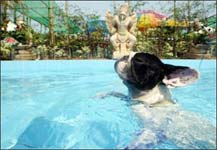 Yes, I ask each and every one of you to make the sacrifice for your country. If you own a swimming pool, we ask only that you allow terrorists and their pets to swim and enjoy the beautiful American weather.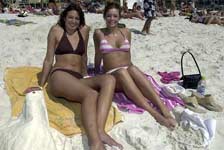 Of course, with every sacrifice comes reward. We are expecting many attractive young terrorists to be visting from Brazil! You are all encouraged to make their visit as pleasurable as possible. For your country.