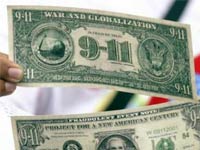 In preparation for tomorrow's regular contest, I slunk over to the west coast and stealthly offered a bribe to Mort. He was not interested in my 9-11 commemorative Monopoly money, however.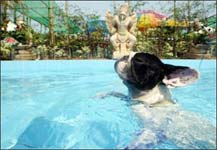 I offered to bath his stinky dog-like hedgehog, but he still refused me.

Finally he caved in to blackmail as I pulled out all the stops and produced a photo of Mort and me during our "experimental" period in college.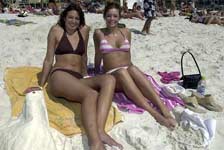 Hehe. Wednesday's are mine now.

You have to admit, I look pretty good in black.