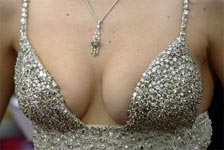 So I accidentally opened a wormhole in time and space, and before I closed it, an alternate universe version of my self stepped out. Now I have an evil twin, just like in the movies.

This guy is really annoyingly evil. I mean, when I go to buy melons, he won't let squeeze them.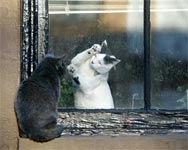 We're such opposites. Even when I'm just window-shopping, my evil twin practically threatens to claw my eyes out. He keeps on mumbling something about "covetousness and gluttony".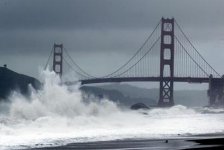 We drove across the bay, and he kept on harping on how I shouldn't weave in and out of lanes. So I what any decent person would do; I tied up my evil twin and dashed his head to pieces on the rocks. It will be washed away by the storm, and no one will ever know.

BUAHAHAHAHA!