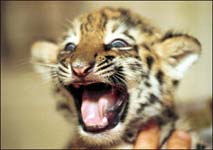 Only hours old, Narimba's psychic powers were already the strongest on earth. He growled in horror as the latest vision enveloped him.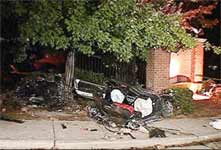 But alas, his handlers mistook his warnings as the usual warblings of a newborn. Professor Atkin's car met its fate with the tree, and the cure for Cancer was lost to the world.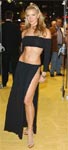 In his next vision, the next "American Idol" winner appeared vividly, but at this point, he no longer cared.