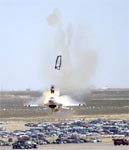 ...

My ValueJet flight really sucked. They didn't even land the plane to let me off! The stewardess just told me to "hang on to my ass" as she pulled the red lever beneath my seat.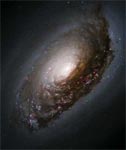 Events from my bad day
Later that day, my dermatologist removed this blackened, pus-spewing lesion (shown at actual size) from my left buttock. It hurt like a bitch.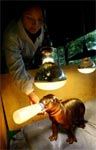 ...

Finally, when I got home I realized that my dumb girlfriend had fed milk to my lactose-intolerant pet pygmy hippo, who proceeded to have explosive diarrhea all over my apartment.