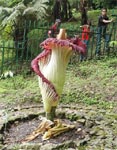 I met up with my parents after their usual long day of shoveling dung fertilizer for a mad scientist's experiments.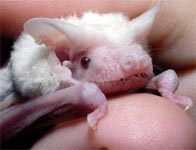 Working as a "non-standard research fæcal assistant" gives you good medical benefits, but it's still minimum wage. And my kid brother's deformities aren't unheard of, either. I don't want to think about how he was treated in jail.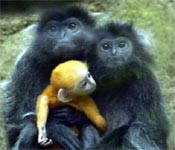 Today I'm back to my desk job staring a computer all day. We're so pathetic that I'm the white, er, sheep of the family.