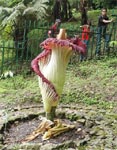 Most of us said nothing when Matt insisted on smoking up. He paid for all the food and drinks, after all. It wasn't even so bad when he wouldn't shut up about how his bong was shaped like the shrooms he just ate and how that was cannibalism or something.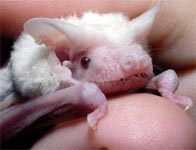 It probably helped that I was drunk myself.

Then he started praying to "the demons of cannibalism" and fashioning likeness of them out of dust balls and bits of his own flesh. That was the last straw for Sarah.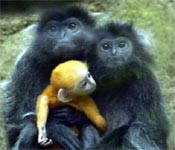 Me, I downed some more whiskey just to calm down and promptly passed out. I don't remember much else other than a horrifying image of Matt in an threesome with his immigrant neighbors as he kept yelling "I am the golden child!"

We are so going back next weekend.