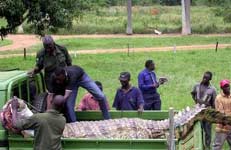 I used to be a small-time criminal. I'd pay poachers for wild animal meat, which I'd then cut up, cook, and resell through a network of street vendors.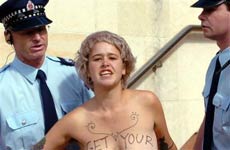 Unfortunately, I found myself in legal hot water after one of the street vendors ("Get your hot steamed beaver here") was arrested for tax evasion.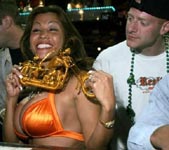 These days, I've turned my attention to bigger things.