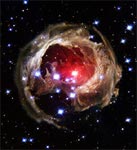 Sometime in the future, I must have built a time machine.

My future self probably sent it back to me so I didn't have to spend decades of my life building it.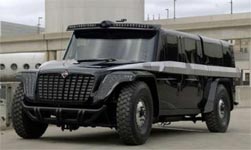 I set the controls for November 11th, 2111 A.D. at 11:11:11am. I guess my laboratory is now the site of a 50-lane megahighway.

If I had set the controls any differently, I would have been run down and killed. Fortunately, I materialized in the trunk of a compact car.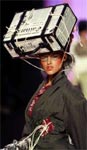 The energy transfer caused the atoms of my skull and a suitcase to fuse.

Thank God it's currently in style.