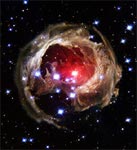 When fear takes control, when some middle-eastern terrorists are planning to nuke the world, when there is no-one left...
...call the A-team

Der der der derrr
Der der deeeerrrrr....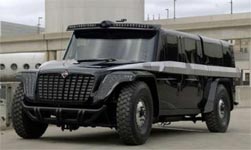 Hannibal: "Those terrorists are well armed- lets modify the van BA, get the welder, I'll collect all the non-escript heavy artillery we some-how manage to have each week..."

B.A. "I'll start on the engine . Murdock- pass the wrench...Hey, where is that damn fool Murdock?"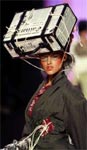 Meanwhile
Face: "..erm, that disguise kinda sucks!"
Face "But after last week when I got my ass kicked Hannibal said I should take up boxing..."