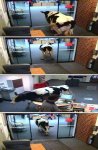 Gary Larson tried to warn us, but we didn't listen. The cows really were from outer space and they were sneaking around, when no one was looking, trying to take over the world.

They intended to steak out earth as their own territory.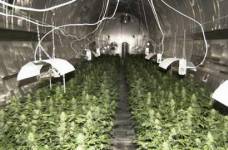 They secretly planted thousands of pods that were to grow and assume the shape of world leaders so they could covertly trick us into following their orders.

Mankind would be destroyed udderly.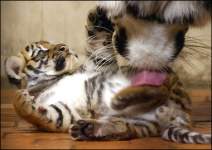 Fortunately, due to a programming error, the pods grew into predators and, once they grew up, killed almost all the space cows.

To err is human,
to write bugs, bovine.