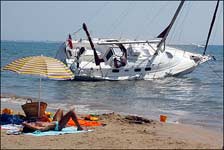 Shelly shored my ship. "I don't think I can see you anymore," I told her.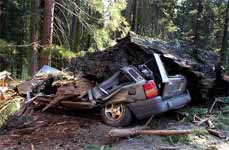 Doris destroyed my dodge. "We have to end this," I said.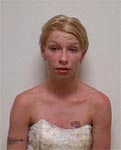 But I met somebody new today. Her name is Linda, and she just turned fourteen. In the two years until she learns to drive, I think I might finally be able to love again, even if just for a little while. I'm tired of being hurt. You know what I mean.