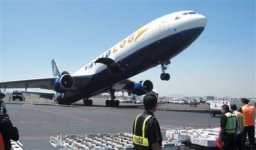 They are building their jets, their tanks, their ships of war.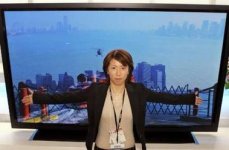 Soon they will bear us lavish gifts to win over our hearts and minds.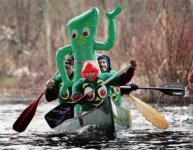 And then one day, they will come. And on that day, my brothers, we must be ready! For we are the Cactus Men, and our memories will be known to all until the final days of this earth!