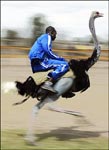 The Caption Monkey's never recovered from the overseers abandonment for the much more lively Caption Ostriches.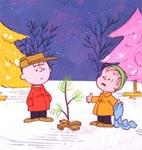 Elvis and guyPaulo, of course, moved on and became renowned singers/activists for GreenPeace. Who could forget their "Concert For Cartoon De-Forestation"?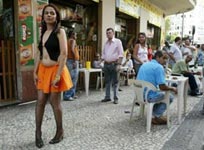 Lauren, sadly, lost her faith in humanity and never found love again, settling instead for a string of meaningless, tawdry affairs. Strangely, a whole posse of former Monkeys followed her about...

Next Week on Behind The Music.