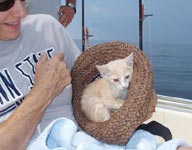 You know, every time you masturbate, God kills a kitten.

Actually, he has Crazy Maurice, 12-year resident of the New York State Mental Hospital, kill a kitten, but it's all the same in the end.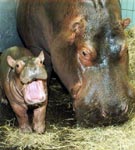 If you're enjoying paedophilic bestiality porn while you're doing the deed, Crazy Maurice kills a whole litter of kittens!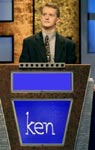 You don't even want to know what happens if you find a clever way to whack off on national TV.