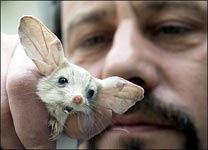 "This is a very important delivery, capiche?" Ernesto scowled. "Don't lose the package or else I will crush you like ZIS."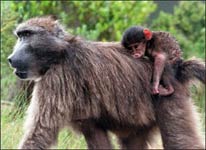 "Remember, first you deliver the drugs and then we pay you. This ain't no free ride, amigo."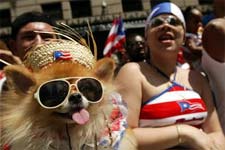 Screw him, I thought. It was time to party. Everyone was invited. It was the greatest party ever. Somehow, we managed to snort the lot.

The dog? Well, nobody knew the guy. He just showed up. But man, the dude really knew how to party.