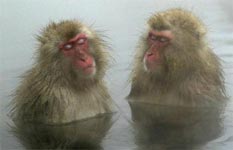 You're no prude, are you? OK, listen what happened to me...

First, I get the urge to, you know, spank the monkey... hey, that's perfectly normal, right? OK!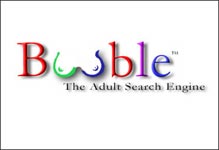 So I go online to find some porn... we've all been there, right? Ha ha!

Anyway, to get on with the story...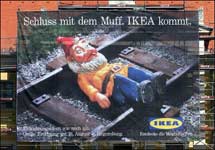 ...pretty soon I'm beating off to "cute helpless gnomes in peril"....

Hey! Don't just walk away!

Sheesh! Now he's running.