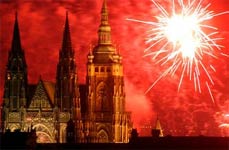 "St. Vitus's Dance" Mania!
   
Between the eleventh and seventeenth centuries, manias swept across Europe as tens of thousands of people participated in frenzied public orgies and wild dances lasting for days and sometimes weeks.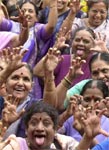 Some screamed and beckoned to be tossed into the air; others danced furiously in what observers described as strange, colorful attire.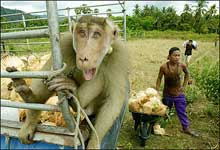 These were seen day and night passing through the streets, accompanied by musicians playing on bagpipes, and by innumerable spectators attracted by curiosity.
   
And by lonely monkies hoping to get in on some of that crazed, mass-delusional lovin'!