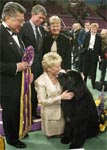 "Thank you, everyone. Really. I don't know what to say; to all of those who supported me along the way, I love you all."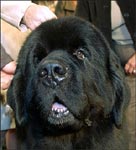 But I knew better.

That hot, sweaty, hip-gyrating temptress Fame was too much for me to resist. I had to get here, and I didn't care who went down in the process.

Rest assured, I'll burn for what I've done. I already do.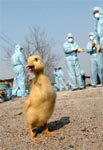 Quackers, whatever they're doing to you, wherever you are, I'm sorry. It's little solace, but please know I'm sorry.