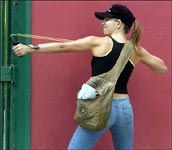 Sarah desperately needed to let her comrades know she'd been captured.

In the absence of pigeons, she tried slinging Carrier Koalas over the walls of her Australian prison.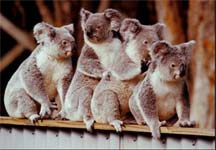 True to their nature, the Koalas landed on the wall and pretty much stayed there.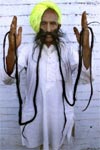 Amused by her dementia, Sarah's captors started catching the Koalas, writing return messages, and throwing them back to her.

"My friends are coming for me," she would spit. "Soon, you'll be sorry."

They just laughed and threw the daily rations at her, a piece of roasted Koala.