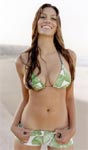 No, honey. You've got it all wrong. There was no girl. I was hangin' out with my cousin Emerson, from Philly.
You know, Emerson Biggins?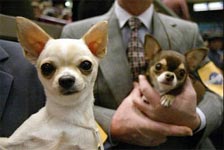 Yeah, so we went to the dog tr... dog show. Yeah, the dog show's in town, and everybody was talking about it, and... and...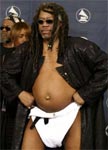 Aw hell, what's the use. You're right, honey. I've been bad. I guess it's time for The Punishment.