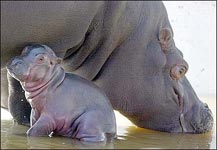 In high school, I was never accepted. The other kids called me names like "hippo," "lard-butt" or "Fatty McBigass." I couldn't help the fact that I was big-boned, like my mother.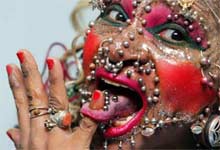 I turned to piercings as a way to gain attention, but it didn't help. I tried to be cooler by getting more and more body modifications, but girls still wouldn't kiss me.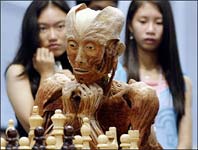 If only I had known that even guys with weird skin conditions can get hot asian twins if they are the captain of the school chess team!