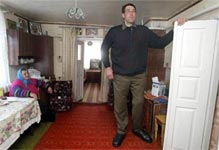 Attack of the 50 Foot Woman (1958)

See a female colossus... her mountainous torso, skyscraper limbs, giant desires!

After an encounter with aliens, a wealthy women grows to, surprise surprise, 50 feet tall. With her new found size she decides to get revenge on her husband and others that annoyed her.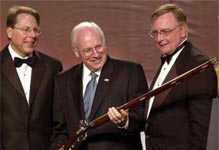 High Powered Rifle, The (1960)

A slightly better-than-average private-eye action story, THE HIGH-POWERED RIFLE is the story of a detective who survives a string of attempts on his life by assassins hired by a mysterious killer.
 
 
[MEP challenge: find the common element]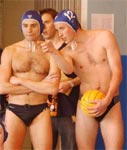 Crawling Hand, The (1963)

After an astronaut space capsule is detonated in orbit, a teenager finds a severed arm among wreckage on earth. Soon the thing returns to life to murder and posses the young man's mind.