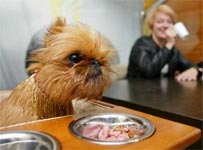 "Why yes, I will have the 'Taiwan-Slammer' lunch special."

munch munch munch

"This tastes kinda familiar..."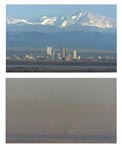 Suddenly, my vision clouded over as I realized that I had just eaten my cousin Fred, diced up in a tasty brown sauce and served over jasmine rice. With the knowledge that I was a cannibal killer clouding my mind, I went mad, biting all patrons foolish enough to come close to me.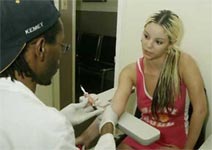 "You git bit by a dog in a Taiwanese restaurant? HAHAHA! Normally its THE HUMANS who bites DOGS in that place! Talk about irony..."

"Shut up and give me the damn rabies shot you sh*t-belching ass-clown."