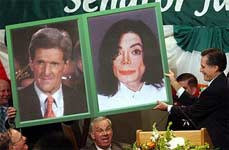 So you see, gentlemen, the American public is so stupid, all we have to do is distribute an undoctored image of kerry next to jackson and public opinion lessens!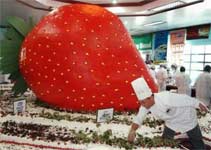 It's the same thing that makes people hungry when they see giant pictures of food!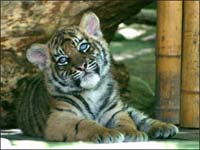 To be fair, some say the American public is a sleeping tiger, and we are treading on its tail.

Gentlemen, look at it this way: if they were going to wake up, don't you think they would have done it by now?