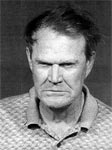 "I hate thanks giving," said the grinch with a sneer.

"Dealing with relatives both from far and from near,"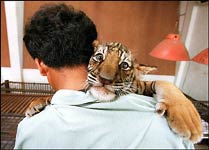 "All the hugging and mugging, and the fresh roast cat-beast! Oh, the beast is a feast that I like in the least!"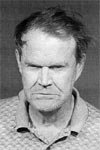 "I think that I'll drink too much Snookberry Schapps,"

"Then drive round like a madman, cursing at cops."